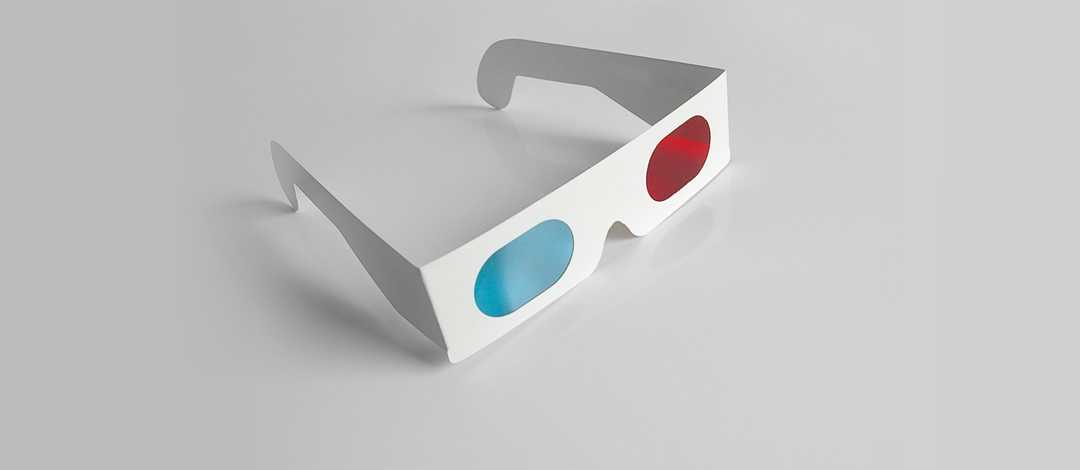 It does take a little bit of time and the ranking relies on a number of different factors that change from time to time. When we build a new site, we make sure that as much text as possible is readable and we put alt and title tags on all of the images in the site. Readable text allows for search engines to read your website content better insuring the indexing of your website. All of our sites have readable text and title and description tags no matter how large or small the project.
Be patient, It sometimes takes a few weeks for search engines to list your site, particularly if it's brand new. If people are searching by a narrower term, such as your name, you will come up quite high in the search engine listing, depending on how unique the search words. If they search for something more general, for example, "photographer", you may come up on the 14,000th page. Another item that's vital to your website's visibility is an SSL certificate. Google and other search engines prioritize websites that have SSL certificates and let visitors know whether it's a secure site or not. Some browsers or internet security programs even block sites that don't have SSL certificates. So at this point, they are a mandatory item.
We do some occasional advanced SEO on some websites when requested, but it is so time-consuming that this isn't part of our regular services, being such a small studio. Search engine rankings help new customers to see your site, but promoting the site yourself and putting it in front of your audience is the most important step in order to use your website to its full advantage. Getting an audience of blog followers which has unique searchable text articles, and generates traffic between social media and your site would be one way to greatly increase your listing. The more visitors or hits that you do get, the more your site will rise in the rankings because the search engines can read it's popularity. We will get you started on the right path.