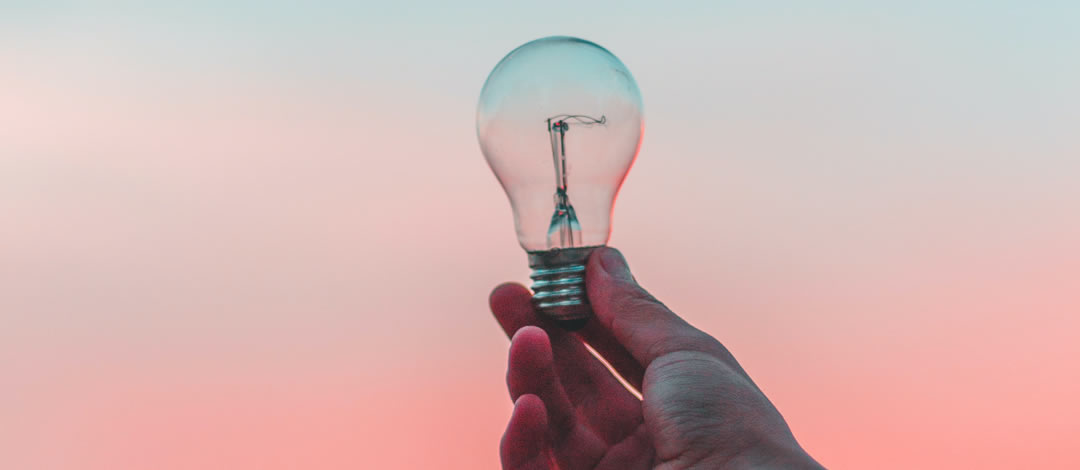 You don't need to be extremely tech savvy to collaborate on a website design, but good communication, keeping your info and materials organized, and the ability to submit materials is necessary. Having your content edited and finalized before you submit it to be put into the website very important.
Typing and editing of text, scanning of images, duplicating of online videos, and photo editing can be provided by us at an additional cost if needed. Content can be sent via email, or through an file sharing site such as Hightail, WeTransfer, Dropbox or Google Drive.
Text info: Text info should be submitted in digital format such as a Microsoft Word, (.doc) rich text format (.rtf) or via email.
Photos: Sending a few photos by email is fine. However, if there is a collection, photographs should be submitted in a shared folder in full sized high resolution (300 dpi) files, in any of the following formats: JPG, PSD, PDF, TIFF, EPS, PNG and labeled accordingly and without special characers.
Vector artwork: If you already have a logo or artwork that you would like to have incorporated into the project. An original vector file (AI, EPS, PNG) should be submitted to get the best quality image.
Audio/video: Audio files are best in mp3 format and video in MP4 format for best results across different platforms. Quicktime MOV files will work as well.