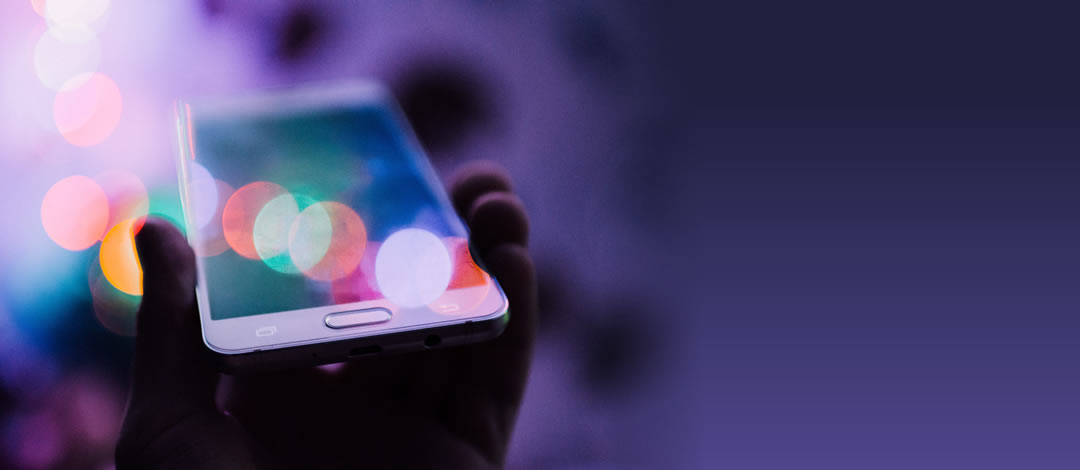 These days, everyone uses their phones or tablets as much or more than their desktop computers, so it's important that your site is accessible to everyone. For many years, any new site that we've created has been programmed to follow these specifications and be mobile-friendly yet still have our same highly customized design work.
The added benefit of this also is that updating the site and adding and deleting pages through WordPress is a lot easier for the client in these types of sites. The site navigation is one of the few design limitations as the menu needs to be text links. Previous clients who have had a site designed with us may want to consider an update to a mobile-friendly site in the future. We can stick with the current design (or create a new one if desired) and re-program it so that the design and the content expands and contracts depending on the device it's being viewed on. We also have mobile-friendly animation available, which isn't as fancy as Adobe Flash animation was, but the ability of having everyone see it everywhere is immeasurable.
The Google search engine prioritizes mobile-friendly content and shows preference in the rankings, so it's a good idea to make your site easier to function, as responsive sites keep the graphics and text at a readable size no matter how it's being viewed. Google developers have written in a lot of detail about what the responsive, mobile-friendly site criteria is. For those that aren't sure if their site is mobile-friendly, you can use google's mobile-friendly test and find out. Then if you'd like, we can give you different options from a small update (if possible) to a larger overhaul so that your site and it's content can be universally viewed by all, and you won't miss any visitors.