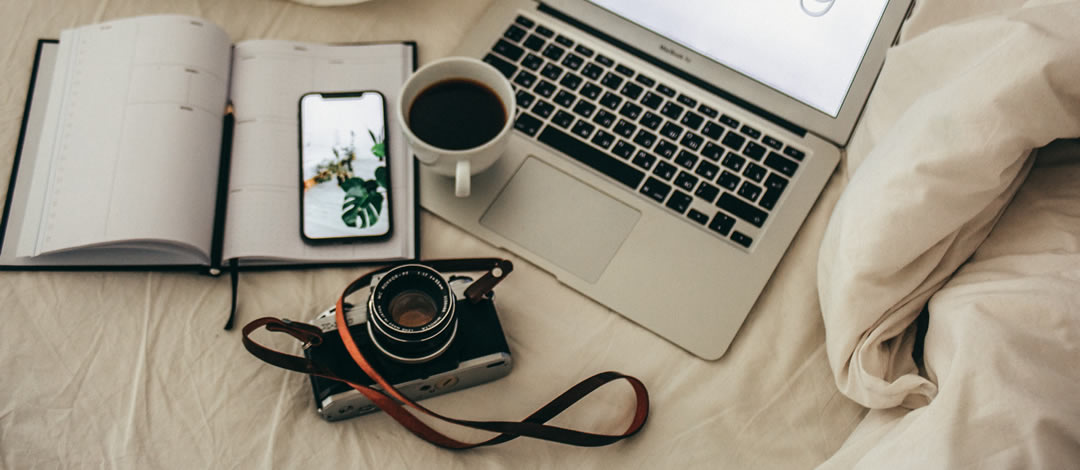 Once your WordPress site is completed, with a bit of effort you should be able to edit the content of the main website pages yourself. If the home page and main navigation of the pages is animated or highly customized you probably wouldn't be able to update it yourself without our assistance, but you will be able to log in and add content to the pages or add blog posts and share them on social media yourself. We've made some simple instructions and there are many youtube tutorials to get you started.
After your site is completed, we'll give you the login link and username and password in order to get into your own WordPress dashboard. we've made a basic video showing you the general sections of the dashboard and how to get around them. We primarily use the divi theme for new sites, which is very popular and we use a series of modules to create each of your site pages. this tutorial should be enough to get you going.
click here for instructions on how to add, delete or edit a blog post (that each get filtered into the blog page chronologically.) And updating one of the other pages of your site follows the same principles, but you'd just access the various site pages under the "pages" heading in your left sidebar.
here is a tutorial that will show you how to make your main blog page look neater by adding a "read more" tag that gives a snippet of information on the main page and a link so that your reader can click to view the full posting on your blog.
Adding categories and tags to your blog can be a really helpful way to organize it by subject matter and make it easy for your visitors to find what they're looking for on your blog. click here for an explanation of how those work.
Many clients have a video widget that we've installed which filters in videos from a youtube playlist right into their site. This is super-easy to update right through your youtube account by adding new videos to a playlist. Also, if you have one of our audio players on your website, these two screen shots will walk you through how easy it is to update and make changes to it: discplayer1 and discplayer2.
We can try to offer advice or specific instructions on how to edit these or other specialty widgets that we may install into your blog or site. However, we ask that you attempt to use our instructions and learn how to do it yourself, perhaps with a tech-savvy friend that can show you in person. If you just don't like to use technology yourself, we are available for hire to do the maintenance for you.
Last but not least, don't forget to update the WordPress software, theme and plugins when they need it. If you're unsure about any of this, please ask us. we have a maintenance plan for those of you that don't rememeber to do this, or don't exactly know what to look for. Keeping the software updated is a good way to stay ahead of hackers and viruses and to keep the website secure.