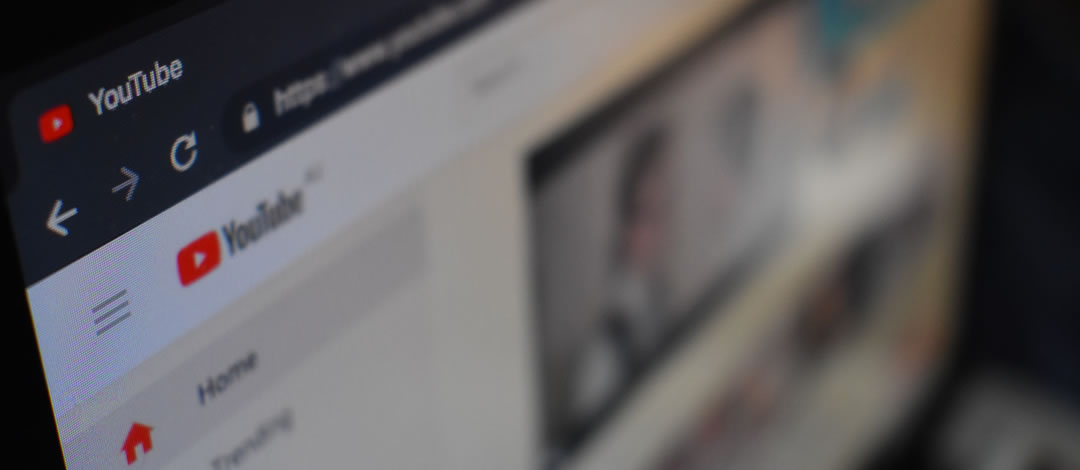 Many clients have a video players on their site, and it's a great way to have user engagement and show your work in various mediums. We have two main types of video players that we install, with one being super-easy to use, and the other being pretty easy to use with a bit of practice. Don't forget, we're here for updates and maintenance if you ever get stuck, but it's always nice to have some control of adding content to your own website.
The first type of player is a plugin that we use to connect a playlist within your YouTube account, and your website. Here is a sample of one. It doesn't take up much room in the page, and there is a thumbnail list of videos below or to the side of the player. In order to install this, we'd need your YouTube login to create a secure API key, and once we're done, we encourage you to change your password to something that we don't know. Once the site is completed, all that you'd need to do to update the player, is to upload a new YouTube video to your account, and add it to the playlist. If you wanted to change the order of the videos in the player, it's as easy as dragging and dropping their order in the playlist, and the changes will automatically be fed into your website without even logging in.
There is a secondary type of video gallery that we use, which is a little harder to use, but it has the feature of listing all of the videos individually rather than in one single player. Updating this style of player takes a few different steps, and we will update this post shortly with more info about how to update.