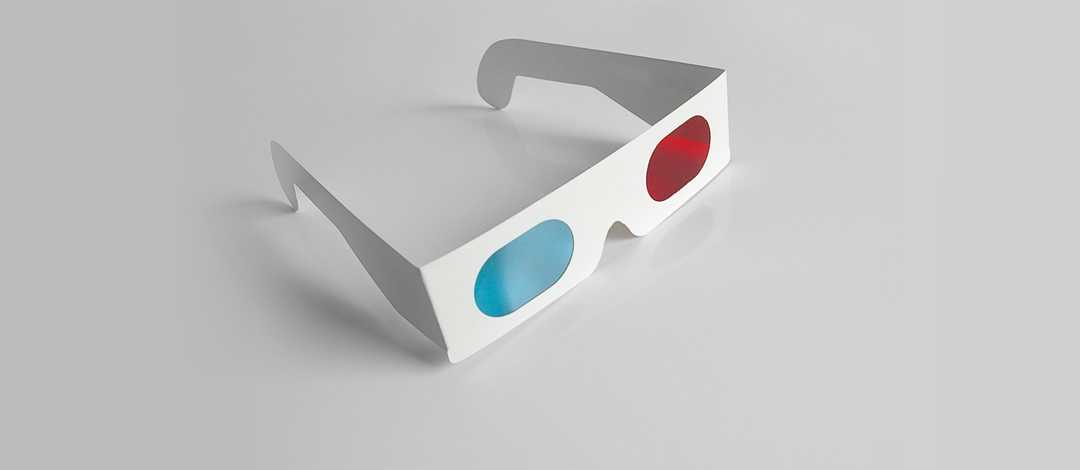 Basic SEO is built into every website, with no exceptions. With each and every new site that we build, we make sure that as much text as possible is readable and we put alt and title tags on all of the images in the site. We have the ability to make any existing font into a web font and program it for readability. For a brand new site, it does take a little bit of time to get listed, but Google is becoming faster at that all of the time.
Another item that's vital to your website's visibility is an SSL certificate. Google and other search engines prioritize websites that have SSL certificates and let visitors know whether it's a secure site or not. Some browsers or internet security programs even block sites that don't have SSL certificates. So at this point, they are a mandatory item. Website speed is another factor which affects the rankings, so it's very important to log into your site once a month or so and do basic routine maintenance. We use a website theme called Divi, which has had many speed improvements and is very user-friendly for our clients to work with.
Generally, the more pages in a website, the more the search engines have to list for you. For this reason, a multiple page website has a better ability to be ranked than a single page website. Furthermore, a blog that's updated consistently with relative unique content (ideally, of at least 800 words with backlinks) will greatly improve the site's listing, as well as to gain a regular following for your blog, especially if each post is shared on social media. The more visitors or hits that you do get, the more your site will rise in the rankings because the search engines can read it's popularity.
In addition to the basic search engine optimization, there are also advanced techniques that we can do for your site. This includes creating separate pages for each demo genre, which all have unique and descriptive text on them, provided by you. We can also hook up your site to Google Analytics so that you can see where your visitors are coming from.