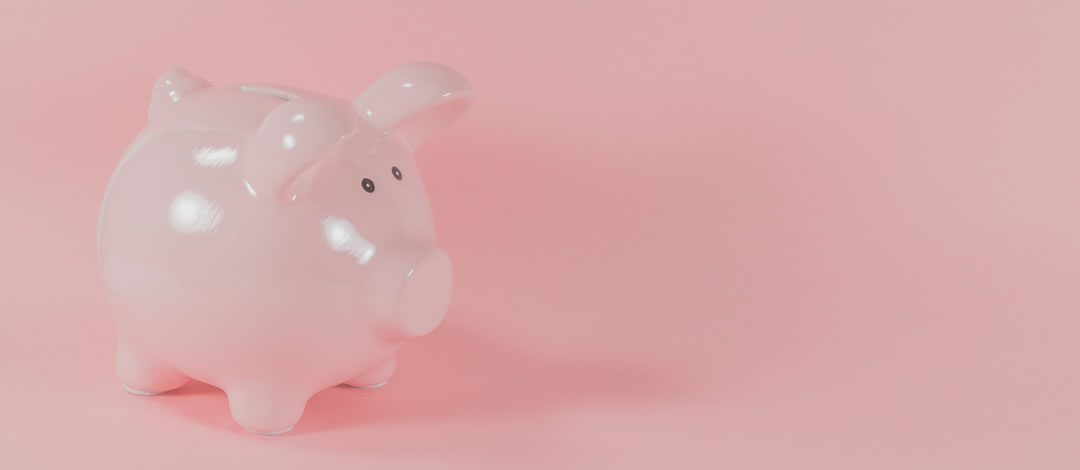 We have created 3 basic types of website structures and pricing, which you can view on our services page. One price is for current biondo studio clients who may need updated programming, the second is for basic 5 page websites with a blog, and the third option is custom pricing for larger projects. We can discuss the details to give you an accurate estimate to base your decision on. read more…
We have created 3 basic types of website structures and pricing, which you can view on our services page. One price is for current biondo studio clients who may need updated programming, the second is for basic 5 page websites with a blog, and the third option is...
Yes we do! Keeping your wordpress site's main software and theme updated regularly can help to protect against malware & viruses, plugin conflicts, outdated php, and other fun things that the average person does not need to think about. we have a plan which can be...
You may or may not have heard of the GDPR compliance which went into effect on may 25, 2018. In order to cover all bases and make sure that you are being clear with your visitors about what data that you'll be collecting from them and how it will be used, we will add...
Until just a few years ago, sites that had ecommerce ability and had forms for credit card info, etc. Needed to have something called an SSL certificate on it in order to encrypt the data and keep it secure. You can see which sites do or don't have this protection by...
These days, everyone uses their phones or tablets as much or more than their desktop computers, so it's important that your site is accessible to everyone. Any new site that we create will be programmed to follow these specifications and be mobile-friendly yet still...
If you have an older website that was created in Flash, you might be noticing that your default non-Flash page (index2.html will usually show up in the URL) is showing up in place of your Flash home page or site. It's no secret that Flash has been on it's way out, but...
Paying attention to updating your site, and especially to anything odd that you notice is very important. WordPress websites, and especially those with blogs, can be targeted by hackers or malware. Google is requiring all websites to get an SSL certificate these days...
Once your WordPress site is completed, with a bit of effort you should be able to edit the content of the main website pages yourself. If the home page and main navigation of the pages is animated or highly customized you probably wouldn't be able to update it...
For many years, Biondo Studio was well-known for creating flash websites and/or flash homepages for websites. Quite a bit has changed since then with the prominence of mobile devices, that do not support Flash software. For those clients who do want animation on their...
Yes! It's nice to have everything match and to have a consistently branded image for all of your correspondence and marketing materials. We can lay out your design for pretty much any item that you would like it to be on. Most clients get matching business cards,...
While we don't do any recording here at Biondo Studio, we can help with some other needs that you might have for audio or video. For audio, we can seamlessly edit already existing files, compile them in a new arrangement, or we can export them into a different file...
All of our sites are created with wordpress.ORG, which is highly customizable and allows clients to update and maintain most of the site themselves. WordPress is more in-depth than a simple blogging platform because it can accommodate an entire site on your own...
Although we have done dozens of voiceover sites over the years, we are not really part of the voiceover industry ourselves. I do know a good voice when I hear one, but we stick to the visuals and the programming. We've worked very closely with an amazing voiceover...
The average timeframe to design and build a website is 4 to 6 weeks. However, being a small studio, there is often a bit of a queue to get started with a new web design. After the initial consultation and the sending of the estimate, if it all looks agreeable, then...
Although it does take a little bit of time and the ranking relies on a number of different factors that change from time to time. We put meta descriptions into the code of the webpages so that search engines such as Google can read your website and you'll be listed...
We are available to update sites that are created here at our studio for a $100.00 hourly rate, billed in 15 minute increments. Usually updates are made within a week of requesting them, and more quickly if possible. We can't usually maintain a site created by another...
This is one of the main things discussed in the initial consultation and we talk about the details in order to get a clear picture of exactly what you want and would like to convey before an estimate is written up. Examples using photos or links that you like helps...
We recommend setting up accounts at Facebook, Twitter, Instagram, Pinterest or Linkedin to help to promote yourself and your work. Which accounts you decide to set up purely depends on you, your needs, and your audience. We can create matching social media banners for...
You don't need to be extremely tech savvy to collaborate on a website design, but good communication, keeping your info and materials organized, and the ability to submit materials is necessary. Having your content edited and finalized before you submit it to be put...
We have our own online store at biondoweb.com, a subsidiary reseller of GoDaddy products which has everything you'd ever need to get your website up and running. Usually we will purchase these items for the client to make it easier for them and so they don't have to...
The initial contact is almost always through email and we will then set up a phone appointment for a free consultation. You can do this through our contact page. For international clients, long-distance conversations can be set up through skype. Once we are involved...
There are two options when setting up a customized email address such as you@yourdomain.com that matches your site name and looks more professional than one from Yahoo or Google. One thing that can be done is to set up a forwarding address that will forward any mail...
For larger jobs like a website, we request that a 50% deposit be paid to get started and to get the project started in the queue. Once the site is completed and launched, we send out an invoice billing for the balance. For maintenance and smaller projects, the bill is...