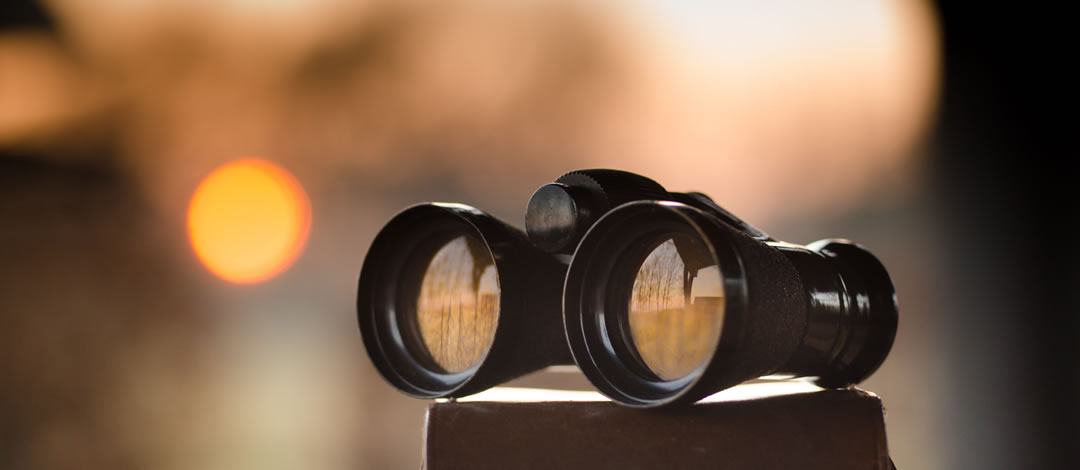 For every website we build, we automatically include basic Search Engine Optimization, which includes all Google readable text and fonts, proper heading and image tags, the installation of an SSL certificate, and mobile friendly programming. However, some clients would like more than the basic SEO, and for those people we have some suggestions to features we can add to your site.
Generally speaking, the more website pages there are, the better the site is for SEO because Google and other search engines are able to crawl and index each separate page. For this reason, a multiple page website, is better for SEO than a single page site (even if a long single page may be easier to use on mobile.) Being that more pages makes the search engines happier, there are ways to intentionally add in pages by breaking up information. For example, if you're a voice actor, having an individual page for each demo genre (beyond the standard general demo page or section) with readable text that's written with specific key words, will help you with making each page a unique listing. (These pages are then linked together, and more for Google to read than they are for human beings.) Another example, for an author, having each book on a separate page, will give Google and other search engines more to crawl and list. One thing that helps with this also, is to write individualized content for each page, either yourself or with the help of a copywriter.
Blogging is very helpful for SEO, that is, if you can write in it consistently with unique and relevant content. Each post should be at least 800 words long, and the text and subject matter targeting words or phrases that you'd like to be found by. Sharing those posts on social media also helps a lot because it generates cross-traffic between those accounts and your website, particularly if you have regular followers. Especially those who engage and comment and share. The more visitors that you get to your site, the more Google and other search engines recognize this popularity, and will push you up in the search.
Backlinking is another important tool in your SEO. These are basically links to your website from other sites, and vise-versa. Links from your social media profiles, sites that may interview you or list you all relating to your line of work and add credibility. The more reputable and popular the website linking to you, the better that is for backlinking. Again, blogging may inspire sites out there to pick up your content and link to you. Interviewing others in your profession is also a good way to help create a good community of people who are linking and supporting each other back and forth, and pushing each other up in the rankings by sharing quality useful information.
Other tools such as Google Analytics can be used on the site as well. As we're developing the website, we analyze and optimize the site's speed, which also influences rankings. There are various pieces that we can put in place. If you're interested in these advanced features, we'd be happy to speak with you, and come up with a plan and a price that works for you.