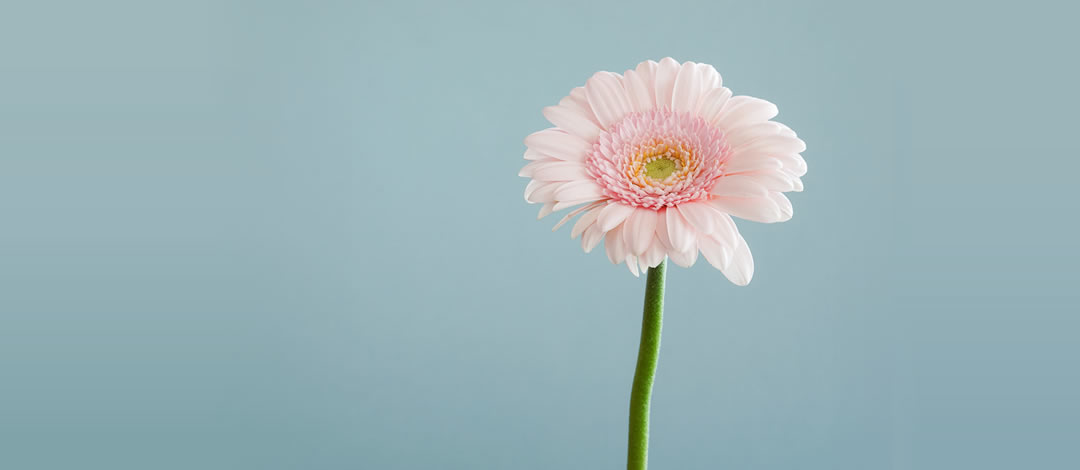 For larger jobs like a website, we request that a 50% deposit be paid to get started and to get the project started in the queue. Once the site is completed and launched, we send out an invoice billing for the balance. For maintenance and smaller projects, the bill is sent out at the end of each month with the due date customarily set at two weeks in the future.
Many clients still pay by check, but we will also take PayPal, Venmo, and Zelle as well. There would be a 3% fee to cover what PayPal takes out, but if you send it as a "friend" PayPal payment, there will be no additional fee for either party. We do not accept credit cards at this time.
If you have a problem making a payment, please let us know and we can either help with a payment plan or allow a bit of an extended grace period. We try to be understanding for special circumstances. If an invoice is ignored after 30 days, there will be a 10% monthly late fee added to the next month's re-billing. After numerous attempts to request the payment, no more work will be done and the invoice will be sent to a bill collector. Any future work would need to be paid in advance.