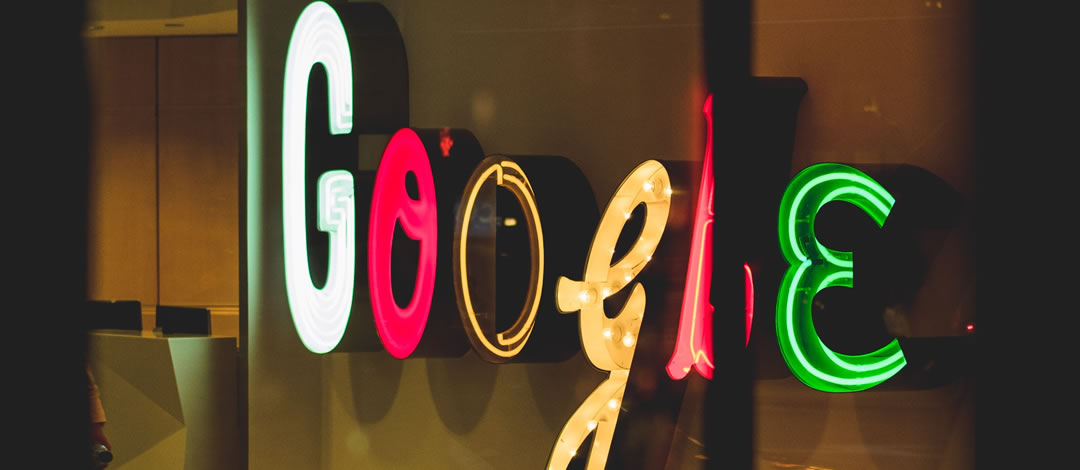 While it may appear to be part of your website, Google and other search engines are a completely separate entity. While Google products are related to your website, they are a third-party company, and probably one of the largest and most complex in the world. We do need to work with them on some things such as search engine optimization, customized Workspace email accounts, website security, Google analytics, and other such technical items. Many times it is not an easy task, but occasionally special requests will require that we engage with them, which may likely add an additional cost to the project.

When we build a website, we build basic SEO into it automatically to get your site crawled and indexed but we are not in control of where in the search it's exactly listed. We only occasionally and in emergencies will do advanced SEO, but it's a very time-consuming process so it is never part of our regular services and we do not include external Google requests in website estimates. We have the knowledge, but as a two-person studio, not necessarily the time to take on these projects except in special circumstances. Only occasionally do we get into that territory but it's very complicated and requires patience. Search engine optimization experts are a different profession and they charge very high prices for a reason.
In addition to SEO, Google also becomes part of the project when Workspace email is involved, which can at times require special configuration of MX records with the domain registrar. Google also has extra security features, such as reCaptcha that we sometimes need to put on WordPress contact forms, when clients are getting spam messages. This usually solves the problem, but with any security features, it does take a little bit of time and back and forth relaying of codes to properly set up. With the rules always changing, we can't predict when some of these needs will come up, or need attention, so we do not estimate for them when creating a website plan. However, we do respond to requests for these services as soon as we are able and we appreciate the understanding that they will be billed at our hourly maintenance rate.